VP Live Talk Radio
Sundays at 9:00pm EST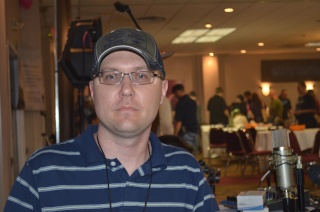 VP Live Talk Radio is an informative and entertaining talk show hosted by Kevin, The owner Vapersplace.com
The show is primarily Kevin interviewing various members of the vaping community. Other topics that are also discussed are vaping and anti-tobacco
related news, new products and various news and events that happen within the vaping community.

Anti-Nanny with Ravengrim
Mondays at 6:00pm EST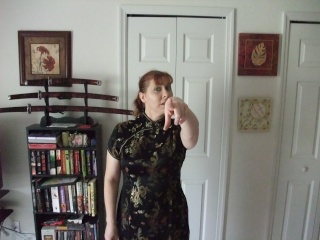 Called a pure Libertarian show by Russ from Click, Bang! Current news and events from a Libertarian perspective.
Sometimes it's about vaping, but not always.

Click, Bang!
Tuesdays at 9:00pm EST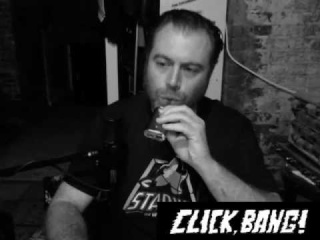 Click, Bang! is a two-part program. The first half is a talk-radio style podcast dealing with issues in the vaping community, libertarian topics, comedy routines, and odds and ends about Russ' unusual life. Topics are often quite controversial and NSFW. The second half is an FM Radio style music show with a focus on high-energy rock, rap, and pop music. Click, Bang! received awards for Most Entertaining Host, Show With The Best Music, and Muckraker in the Guide to Vaping Best of 2011 awards.

The VP Live Vapeteam
Wednesdays at 9:30pm EST

The VPLive Vape Team is an informative video talk show with exclusive vaping content made by the community for the community. Our team was assembled with careful planning to cover a wide variety of topics by use of correspondents. Our ultimate goal is to help the vaping community be informed not only on accessories and devices but the social aspect of ecigs as well as the legal uphill battle that is facing us and will continue in full force in the future. Last but not least, we will be using innovative technology to make it easy and accessible to everyone looking to make the switch from analogs to ecigs, as well as assisting anyone having problems keeping smoking out of their lives.
The Jeannie K Show
Thursdays at 9:00pm EST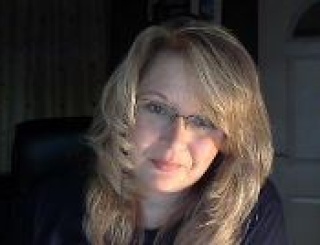 The Jeannie K Show focuses on helping the new vaper. Her main objective is to help new vapers with any questions they might have about products or vaping in general. She also has a segment called "Lightning Deals" where she gives out discount codes to various e-cigarette and e-liquid vendors. Various products and news happening in the vaping community is also discussed.